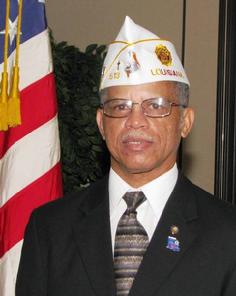 DEPARTMENT CHAPLAIN GERALD THERIOT
To view and/or print a copy of the REMEMBRANCE AND PRAYER LIST (updated 1/8/18) published by the Department Chaplains for the Legion, Auxiliary, and SAL, click on the PDF icon below.
To add individuals to the list, please contact the Chaplains. To receive a copy of the list in your email, send your email address to Chaplain Theriot at mrgtheriot@att.net .